What we do
Perenti comprises four distinct divisions: Contract Mining, Drilling Services, Mining Services, and idoba, our dedicated technology-focused division, that provide services across the mining value chain. Each division plays a crucial and unique role in contributing significant value to our overall success. By harnessing the complementary strengths of these divisions, we unlock and maximise value for all stakeholders. Together, they form a powerful synergy that drives the future success of the Group.
Contract Mining
Experts in hard rock surface and underground mining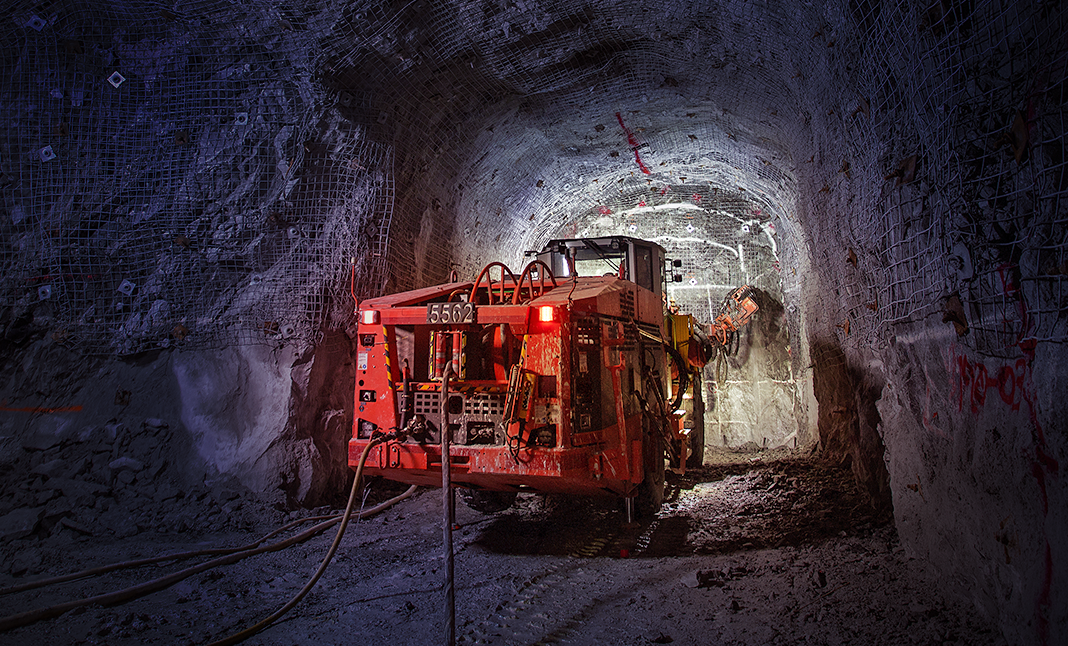 Drilling Services
Drilling the deepest and most complex holes in the mining and exploration industries
Mining Services
Specialised businesses delivering value add mining services
idoba
Technology informed services and products
We recognise the critical role we must play in helping the world transition to a more sustainable future. For our business to succeed, sustainability must be embedded into everything we do.
At Perenti, our aim is to build an environment that is safe, respectful, and inclusive. We believe that diversity and inclusion drives innovation and strengthens our business. So, no matter your gender, where you come from, or what your background is, know that your voice matters and your contribution will make a difference to our business.
A sustainable future
Embedding sustainability in everything we do
Work with us
Join our talent community
Our projects
More than 50 surface and underground projects globally